Favourites
Popular products category description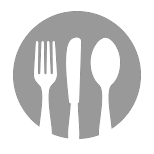 Margherita
Tomatoes, fresh basil leaves, olive oil, topped with mozzarella cheese
Regular

S$21.80

Large

S$27.80

Xtra Large

S$33.80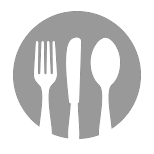 Pepperoni Pizza
Beef pepperoni topped with mozzarella cheese
Regular

S$21.80

Large

S$27.80

Extra Large

S$33.80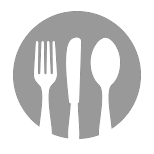 Caesar Salad
Romaine and iceberg lettuce, sprinkled with Parmesan cheese, topped with croutons and served with homemade Caesar dressing, add on available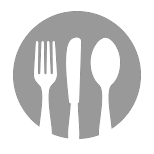 Chicken Wings
4 mid-joints, 4 drumlets. Choice of BBQ, Sweet Chili and Cayenne rub.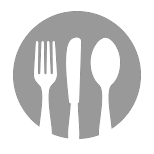 Tropical Hawaiian
Turkey ham, smoked turkey bacon, pineapple, cheddar & mozzarella cheese and our home made pizza sauce
Regular

S$26.80

Large

S$32.80

Extra Large

S$38.80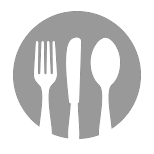 Cheese Pizza
Covered with Mozzarella cheese
Regular

S$21.80

Large

S$27.80

Xtra Large

S$33.80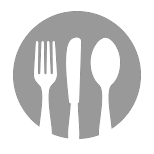 Chicken Caesar Salad
Grilled chicken strips on Romaine and iceberg lettuce, sprinkled with Parmesan cheese, topped with croutons and served with homemade Caesar dressing, add on available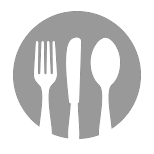 Greek Salad
Cucumber, onions, black olives, green pepper, tomatoes with a dash of olive oil and vinegar, topped with feta cheese and sprinkle with oregano, add on available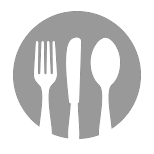 10" Cheesy Bread
10-inch. Served with choice of 1 dip.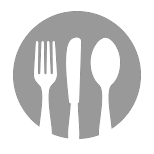 Potato Wedges
250g. Served with choice of 1 dip.